How does it work with SmartKeyword?
Managing the editorial calendar
Writing up editorial briefs including:

requested content
brand tone of voice
theme of the article
relevant examples

Delivery: briefs' approval, content's SEO optimization, both of which in the agreed timeframe!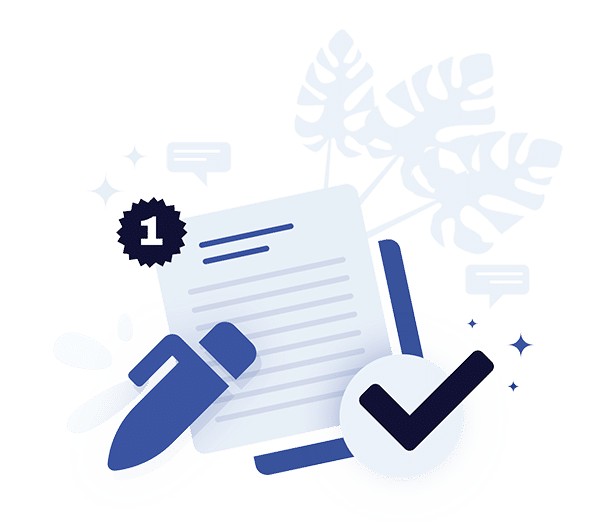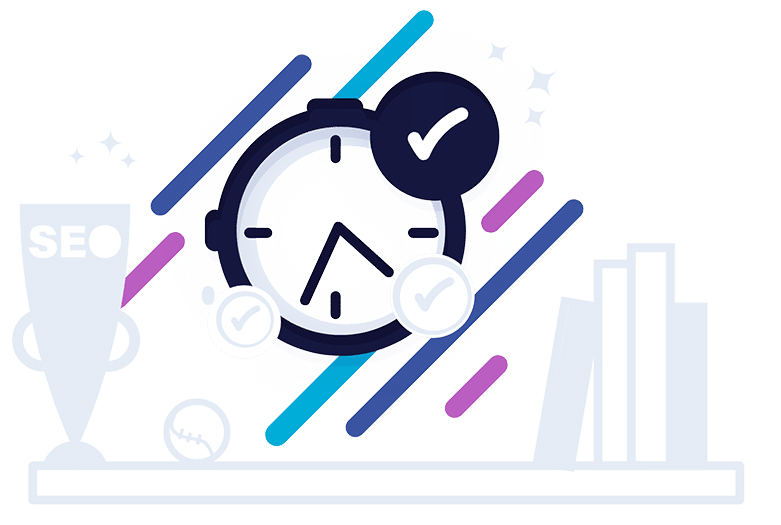 Quality content, in high quantity
Time saving: no more endless back and forth with the editors!
We check all new contents for SEO optimizations with our own platform.
You have the assurance that the new content is optimized for search engines.
You've got the final say! You approve each content ordered. And off we move on to the next brief. :)
Content performance monitoring
Measure the impact of the new contents in terms of traffic and conversion via our online platform

From ordering content to delivering and monitoring, everything is integrated: forget Trellos and other project management tools, we've got you covered

.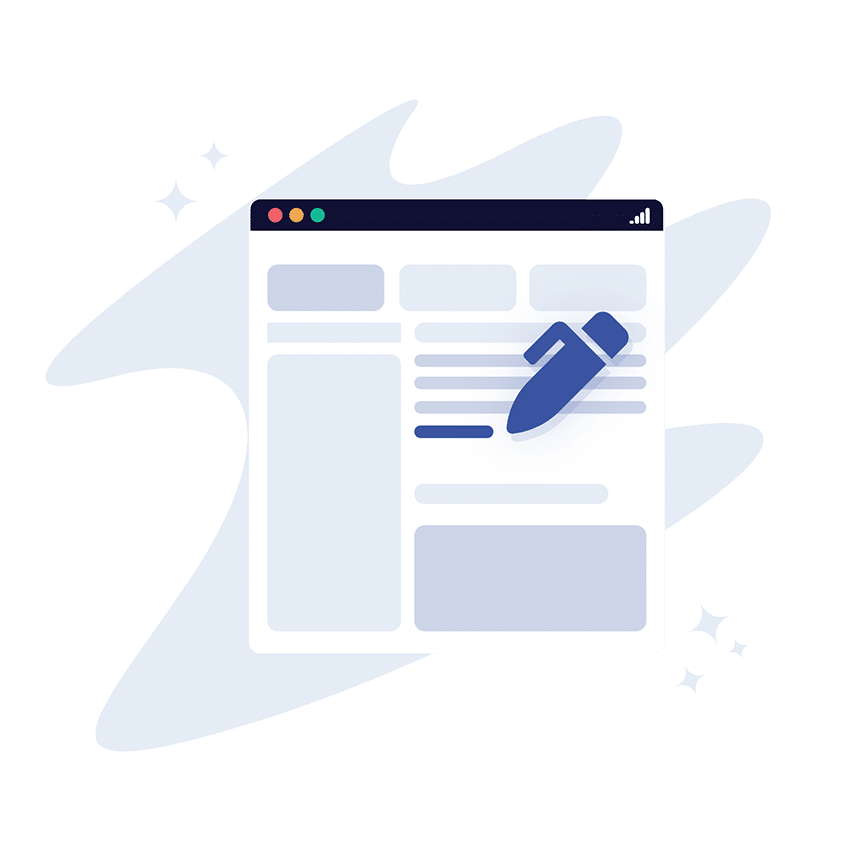 What is web content writing?
Content writing is, as the name suggests, a process of producing texts of various kinds. These texts can take the form of blog articles, category descriptions or product sheets (e-commerce), scripts for podcasts, tweets, white papers, etc. Formerly used mainly for blogs, web copywriting has now become a real marketing challenge for all web players. 
What are the objectives of content writing
The objectives of web writing are numerous and depend on the platform on which the articles are published. On blogs, the aim of writing content is to build a loyal readership and ultimately, for most bloggers, to generate passive income thanks to their reputation and traffic. Content written for online shops has two objectives. The first is to improve the natural referencing of the site by enriching the pages with optimised content. Semantics are of great importance here. Some other content published on e-tailers also aims to improve the visibility of the brand but also to develop its brand strategy. This type of content includes storytellingtutorials, buying guides, copywriting ...
How to produce quality web content?
The requirements of the robots of the various search engines have become considerably more stringent in recent years. It is no longer a question of writing a grammatically correct text, without spelling mistakes and containing X occurrences of its main keyword. It goes much further! Quality content must be exhaustive, precise and illustrated, but above all, it must respond to the user's intention. Your content must be in phase with your target. 
The job of a web editor is quite different from that of a freelancer or journalist who publishes on the web. It requires knowledge of SEO and marketing, which is why it is not always easy to find a good web editor, especially when the subject matter is technical.
How to write for the web?
Writing for the web therefore requires compliance with a number of SEO and marketing constraints to attract readers and robots.