Optimize your SEO with SmartKeyword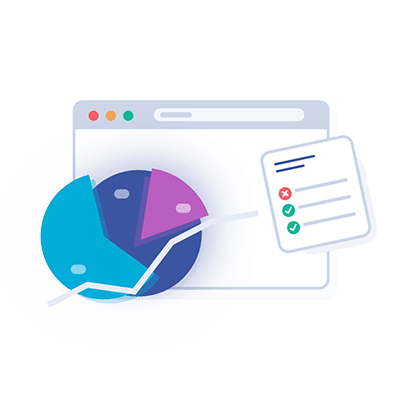 Automated management
Manage SEO tasks peacefully, and automate the most repetitive ones: keyword, performance or competition monitoring, dashboards, reports... SmartKeyword takes care of everything!
Sustainable and effective Netlinking
Boost your website's visibility and reputation thanks to our tailor-made netlinking. Manage netlinking actions in total autonomy via our platform and, if necessary, a dedicated expert is available as soon as possible to answer your questions and help you.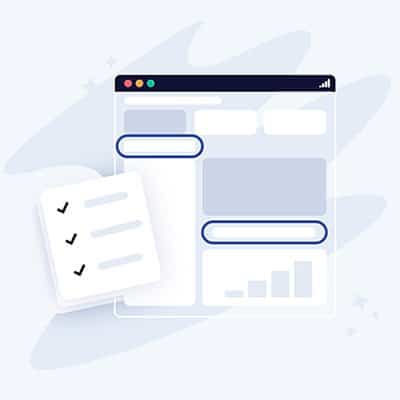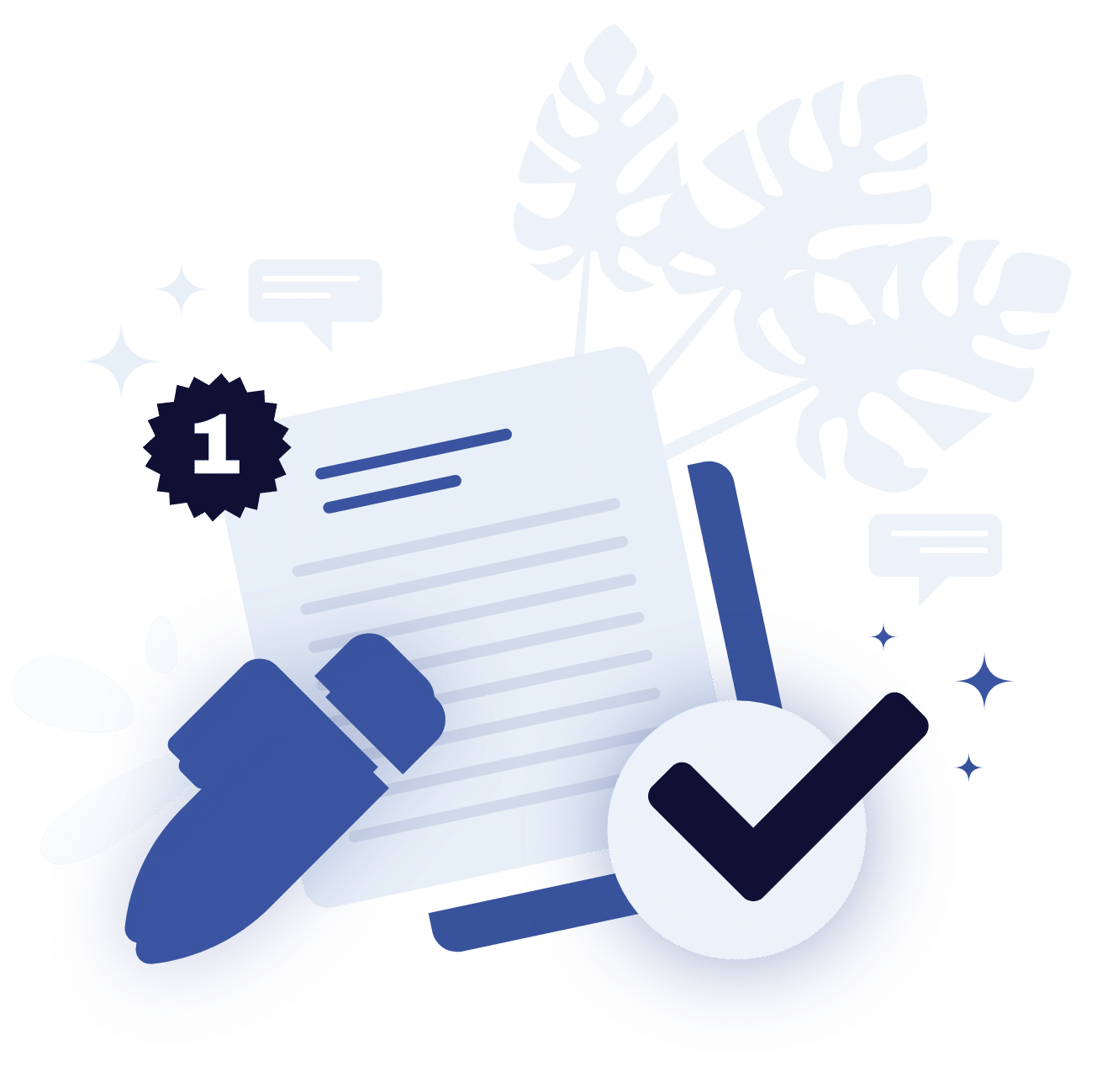 Quality content, in high quantity
Benefit from our qualified SEO copywriters' network, approved by our experts, to create content tailored to your marketing strategy. Available within just a few days after you place an order, articles are validated at the technical and the editorial level by us.
Tailor-made support
Benefit from a technical and human response catered to all the other SEO needs. From carrying out an audit to redesigning a website, including training teams on the latest SEO trends, we are here to guide and help you on all your projects.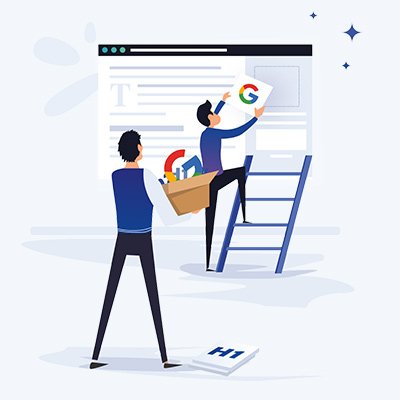 Optimize SEO on Magento with SmartKeyword
The Magento CMS is professionals oriented, and allows a multitude of possibilities to those who master the tool. Magento offers great flexibility and requires computer skills in order to take on its full capabilities.
SmartKeyword has e-commerce expertise regardless of the CMS you use. Together we will deliver your Magento Web and SEO projects.
SmartKeyword supports product and technical teams in the deployment of SEO strategies. These are developed together, and compatible with the specificities of Magento. With our Magento expertise, we can deliver an action plan and actionable recommendations necessary for a Magento e-shop.
SmartKeyword has also a solution for projects on the Prestashop module.
How to improve your SEO on Magento?
Like any website, web referencing starts with an in-depth analysis of the current state of a website: from the catalog pages' tree structure to the product pages, the sector of activity, and a keyword analysis (based on the competition). Following these steps, the keywords to target are identified and a clear SEO strategy is carried out with concrete technical and editorial optimizations. Netlinking will take place in a further step on pages positioned on strategic keywords. The optimization of online e-commerce stores requires experience and technique, which is why the solution offered by our SEO agency will always follow these 3 SEO pillars. The recommendations' implementation by the marketing team will be supported by an expert. Setting up and optimizing the category pages will have quick significant results on search engines such as Google.
Why choose SmartKeyword for your SEO strategy on Magento?
SmartKeyword has years of experience when it comes to supporting clients on the Magento CMS. Many e-commerce players have called on our services to manage their SEO strategy. Such as GO Sport, Lagardère or Laboratoire LESCUYER.
These e-commerce websites have increased their visibility on search engines thanks to SmartKeyword and our know-how.
Our mission is to make SEO topics accessible. And to achieve this we have developed an in-house platform to make life easier for our clients as regards to SEO tasks.
This platform is here to support you on 80% of the work. For the remaining 20%, you can call on our team of experts to support you when needed, but only when it's necessary.