Masterclasses
We regularly organise free "beginners" Masterclasses on various SEO topics where we provide lots of actionable tips to improve your Google rankings.
For more advanced sessions, we provide paid courses as well.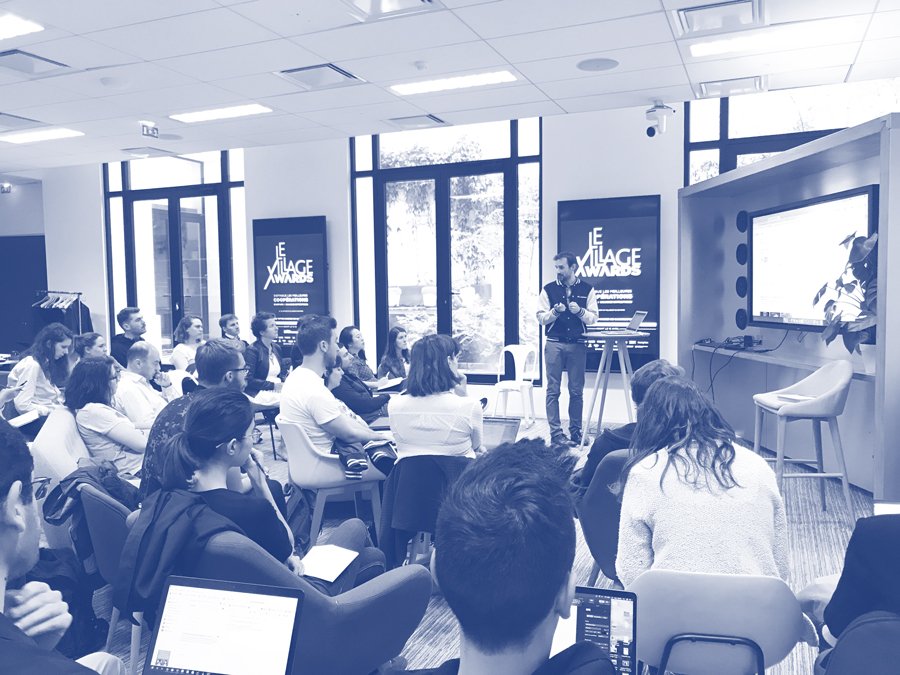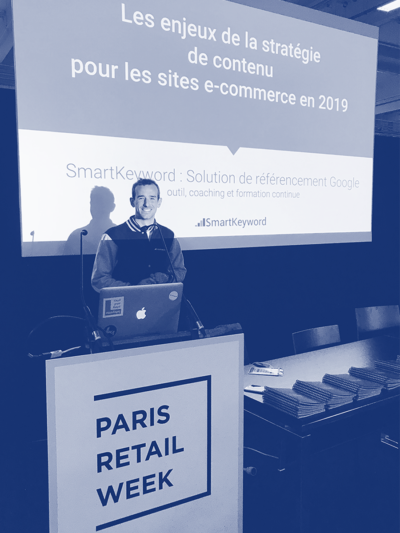 Available trainings courses
Optimization criteria of the main webpage types

Internal linking & tree structure

Technical SEO: master the fundamentals

SEO: how to measure its impact?

Netlinking: fundamentals and good practices

How to optimize the SEO & SEA mix?
The SmartKeyword Academy
Our academy is included for any purchase of a paid SEO training course. You'll have unlimited access to over 200 courses:
Learnings immediately applicable

Quizzes to validate skills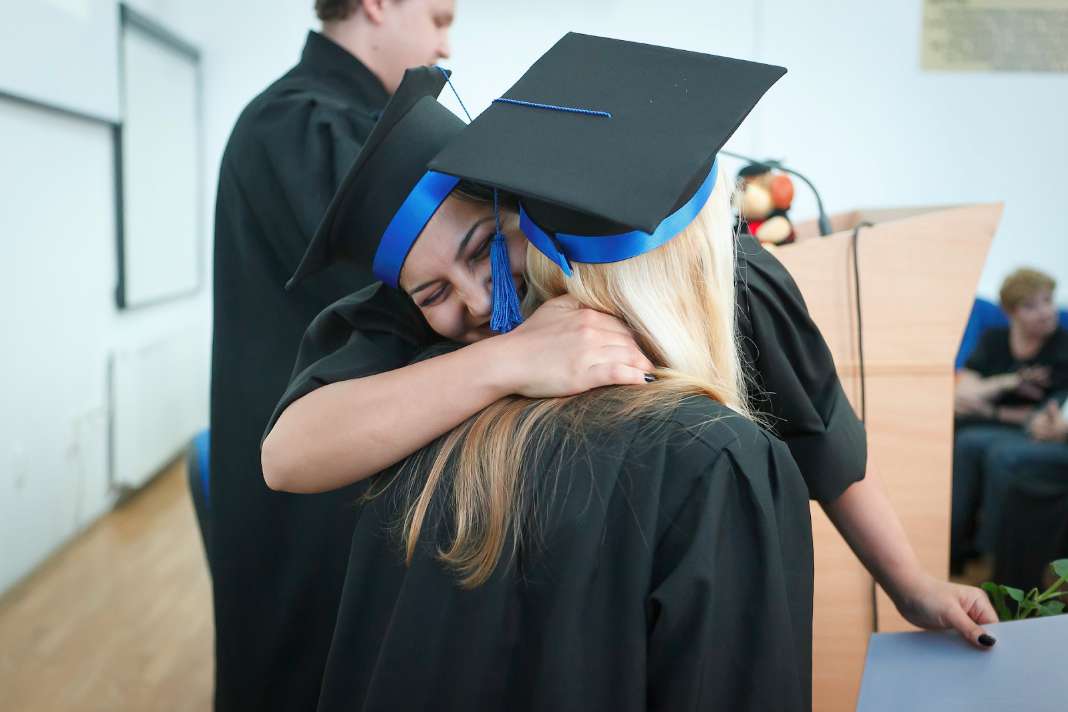 Where do our trainings take place?
Due to the current pandemic, our training courses are taught remotely by video conference for the time being. Upon request, they can take place at either our or your offices, provided safety measures against covid can be implemented.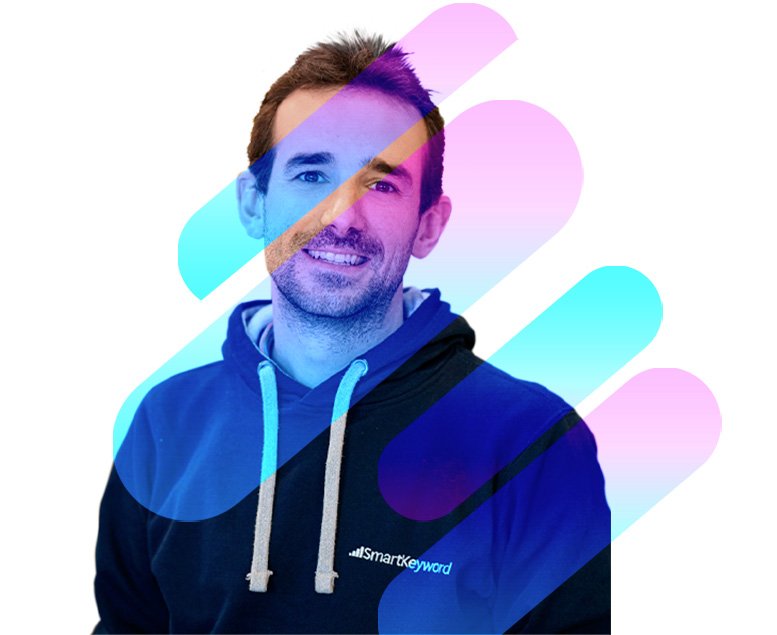 Louis Chevant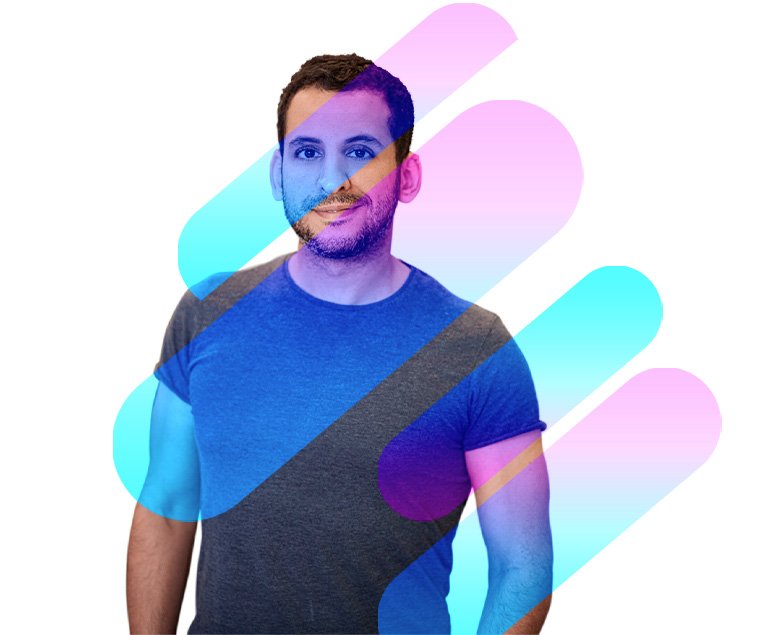 Mouad Boulaabi
Founder of SmartKeyword SEO agency.
His wish: to help digital marketing professionals take control of the development and implementation of their SEO strategies.
Louis has notably supported and trained companies such as E.Leclerc, Rakuten, and GO Sport in France, leaders in their fields.
x2 on their traffic in less than 12 months
He has taught statistics at an engineering school in the past, and is currently professor at Paris university. Louis knows how to customise his classes to give you the most relevant possible training course.
Louis thrives in a competitive environment and likes a challenge. As an international chess player, he will provide you with the right SEO strategy to put in place to boost your business and beat your opponents.
With a 10-year experience in SEO, and a background as a Linux system engineer, Mouad uses his technical and SEO knowledge every day for big startups and companies in the international luxury, insurance, e-commerce industries amongst others.
A strong team player:
"I like being involved in all aspects of a project that has some connection to SEO."
Here are some of the SEO agencies he's worked at before arriving at SmartKeyword:
Apposition / Iprospect
Search Foresight
Publicis Media
He also worked on the advertiser side to complete his expertise:
Feedback from our clients