Since its first release in April 2012, Google Penguin has changed the SEO landscape. It has considerably changed netlinking methods which are important for organic ranking.
Contents
What is Google Penguin?
To understand how Google Penguin works, it's essential to fully understand the concept of netlinking. In short, it's about increasing a website's popularity through quality links. The more links point to a website, the more authority this website will have. In the past, only the number of links counted for a website's ranking. Clever SEOs had fun manipulating Google's algorithms using software that could virtually automate the link building process. This software could effortlessly create thousands or millions of links in a short period of time, as well as email addresses, forum profiles, and even resolve CAPTCHAs. In short, with these black hat techniques, these SEOs actually became spammers very quickly. Their methods worked so well that they managed to push their websites up to the front page, to the detriment of those who had spent time curating their content. It's to get the web rid of these fake links and websites that Google Penguin was released.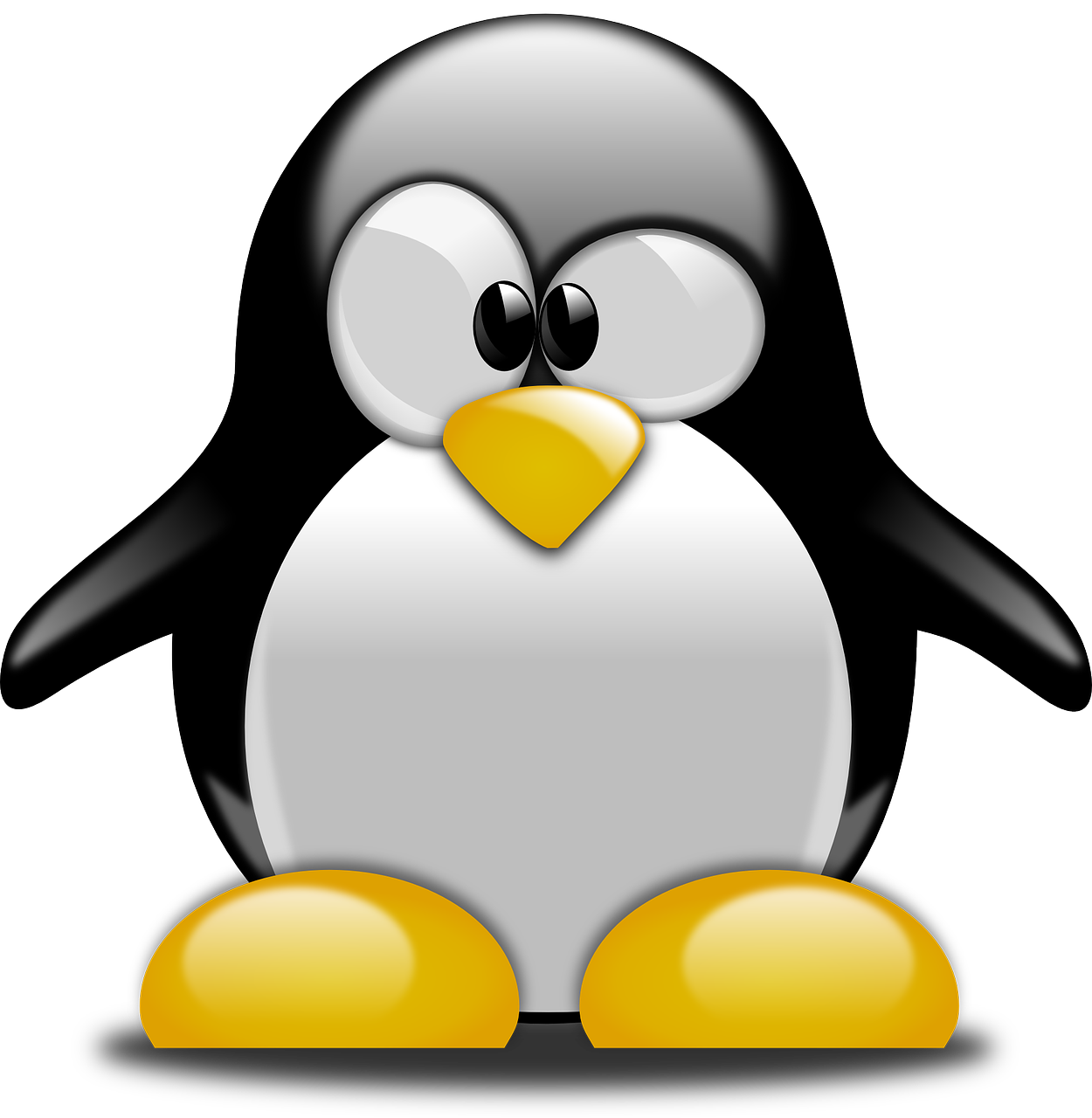 This is a "filter" that runs on top of Google's regular algorithm, and attempts to detect spam and artificial links. Its goal is to ensure the relevance of search results.
Penguin 1.0 and its subsequent updates aim to fight the following techniques.
Over-optimized anchor text
The text used to link to a website is called an anchor. It helps the search engine to understand the website's topic. Before Penguin, spammers took advantage of this opportunity to multiply links with over-optimized anchors (= which are always made up of the same keywords). The Penguin update now penalizes websites with unnatural or over-optimized link profiles. Of course, Google does not indicate a percentage of similar anchors that a website is entitled to, but one thing is certain, it varies depending on the search queries. So, it's better not to play around with the system and set up a legit strategy.
Links from low quality websites
Low quality websites or those with inappropriate content, such as adult, pharmaceutical, and gambling websites have been used for a long time by spammers as a netlinking strategy. Today, Google is able to detect these links and consider a website as disreputable.
Links from websites that are not about the same topic
If you own a shoe website, it makes sense for blogs, fashion or related topics' websites to link to you. However, if you receive links from unrelated topics, such as building log cabins, then you are telling Google that you have started creating artificial links.
Google prefers contextual links because it believes they are more difficult to manipulate. Indeed, in order to get a contextual link from an authoritative website, a website must have content that is both relevant and useful. It's this type of link that is popular with SEOs today.
How does the Google Penguin penalty work?
As with all algorithmic penalties, it's not always easy to detect a Penguin sanction in real time. However, we already know that the sanction only applies to certain pages of the website. These pages are downgraded, but not removed from the index. To know if a drop in traffic is due to a Penguin penalty, you should find out which pages are affected, and then analyze their backlinks. On the shoe website, if you put a bit too many links for the "pumps" category and it has lost visibility, we can bet that the Penguin has been there!
How to avoid a penalty?
It's very simple to create a link profile without alerting the Penguin: just take the 3 black hat techniques mentioned above and do the exact opposite! Indeed, to avoid a sanction, you've got several options.
Abstinence
You can completely skip artificial linking and let your readers/customers create your linking profile. Well, in theory this technique is super clean and Google friendly, but it's not the most effective if you really want to improve your position on search results. So, unless you've got a huge, very active community, made up of bloggers on the same topic, it's better to put a little bit of artificial links in your strategy.
Focus on quality websites related to a topic
A link embedded in relevant content on an authority website, and related to the same topic, is the key to success. This is the most effective technique but also the most time-consuming because it requires approaching other sites to create partnerships. Few of these quality links are completely "free". Some websites sell them (even if it goes against Google's rules), or ask for an "in kind" compensation, a mention on the Facebook page, etc.
Vary link anchors
Do you want to position yourself on "pumps"? As absurd as it may sound, you should avoid this particular anchor. At least, it should only occasionally appear in the link profile. Instead, prioritize anchors as "the most beautiful pumps", "evening shoes", "leather pumps", and even neutral anchors like "click here".
How to get out of a Google Penguin penalty?
If a website has been hit by the dreaded Penguin, don't panic, there are solutions. However, this process can be long and difficult.
1. Build a list of all the backlinks with tools like Google Search Console, or SmartKeyword.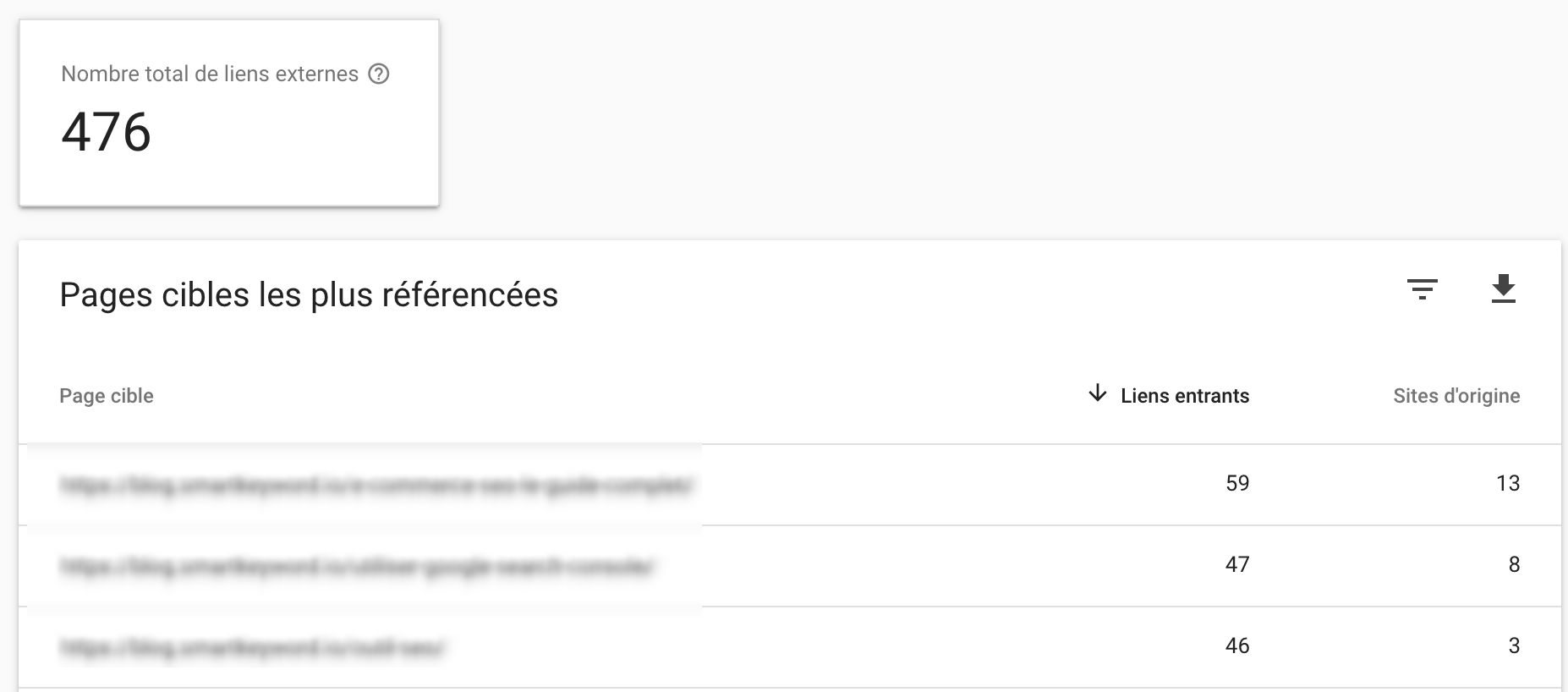 2. Analyze all the links' quality (yes, ALL!). Indeed, if you are penalized, it's because certain links are harmful. But don't put all your eggs in one basket. It's up to you to differentiate links that come from spammy websites from quality links.
Some links are more suspicious for Google robots, such as those on unindexed websites with low PageRank or low-quality content. They also pay special attention to directories, forums, and other article comments.
3. Keep track of the links you want to remove.
You absolutely must create a table summarizing all the links you want to keep and those you want to remove. The links' quality you have acquired can deteriorate over time, so it's best to have a list of all the links to regularly audit. Don't hesitate to include important information such as URL, webmaster contact details, anchor, etc.
4. Contact the webmasters
Once you've spotted the toxic links, you need to take steps to remove them. The best way to do this is to contact the website owners, and simply ask them to remove the link. However, depending on the type, you will not always get an answer. In that case, you can use Google's disallow tool. With this tool you can "exonerate" yourself from these low-quality links. But since nothing is ever easy in SEO, the link disavow tool has never really been effective. Nowadays SEOs even tend to say that it's useless.
Conclusion
Google Penguin is a formidable algorithm that can clean up search results, and provide users with relevant answers. In the case of an algorithmic penalty, only a complete cleanup of your links can help you resurface. Once you've recovered from a Penguin penalty, it's important to make sure that you do not take any more penalties. Make sure you only follow White Hat practices, and actively monitor your links. Keep in mind that it can happen that some unscrupulous SEOs play and fool the Penguin to penalize their competitors.

   Article written by
Louis Chevant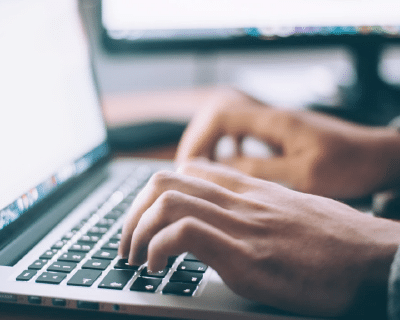 The complete guide to Internal Meshing
The step-by-step method to build your semantic cocoons, your mesh and the optimal tree structure of your website.